1 dead in traffic crash near Mill Plain and SE 164th in Vancouver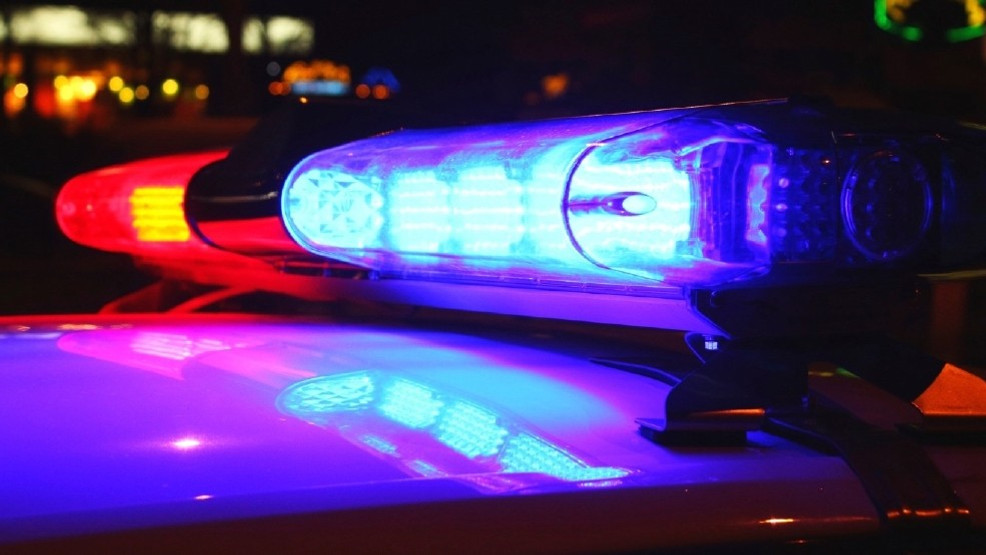 VANCOUVER, Wash. —
One person died in a traffic crash Wednesday night, according to the Vancouver Police Department.
Police and medics were called to the area of Mill Plain Boulevard and Southeast 164th Avenue.
Police said a car crashed into a tree, leaving one person dead.
The car had a "Student Driver" sticker on the back.
KATU's news partners at The Columbian reported another person in the car was taken to the hospital in critical condition.
Police closed north and southbound traffic on Southeast 164th Avenue between Mill Plain and 1st Street. Traffic was diverted.
Police are investigating the crash.
Unmute