Bend man dies in crash on Highway 97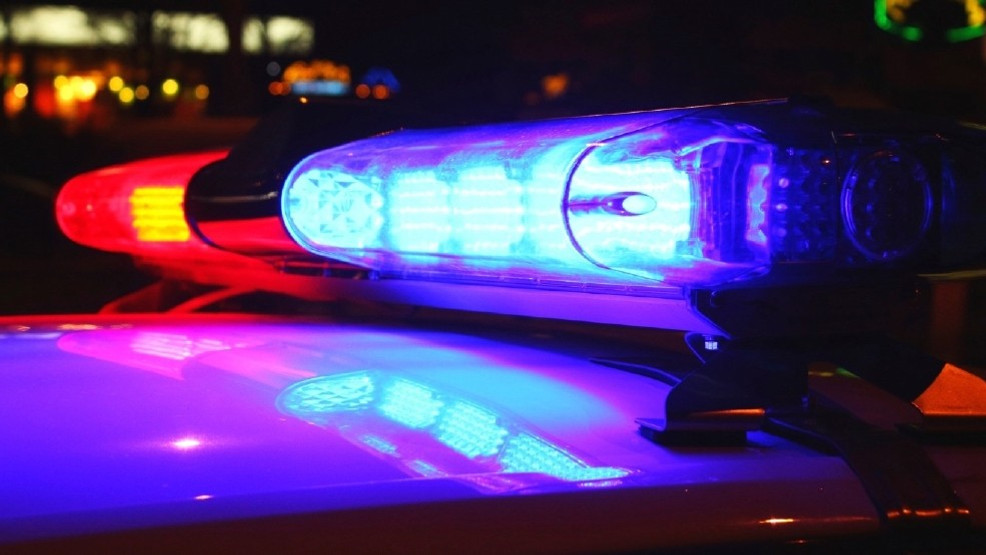 REDMOND, Ore. —
A 58-year-old Bend man died in a crash on Highway 97 Friday, according to Oregon State Police.
Emergency crews were called at about 5:20 p.m.
The crash happened near milepost 119 on the Canal Avenue Overpass, police said.
OSP said the man's pickup drifted off the road, hit a guardrail and then rolled over. Troopers said the man was thrown from his vehicle. He died at the scene.
Troopers said the man wasn't using his seat belt and that impaired driving was a contributing factor in the crash.
OSP identified the man as Kim Douglas Houston. It said a dog that had been with Houston also died in the crash.
This story has been updated with the name of the man who died and other details.
Unmute