Firefighters, police pull mom, children from burning home in Keizer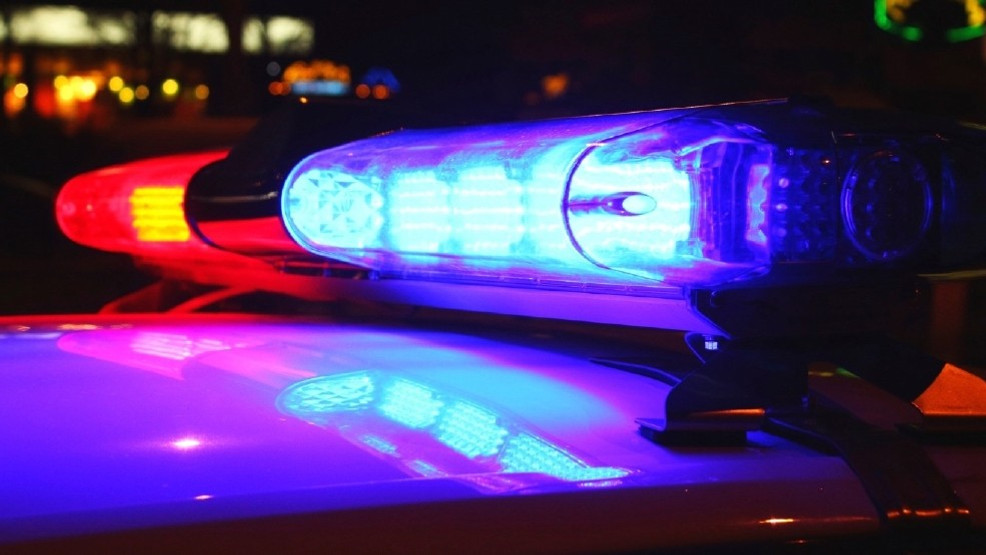 KEIZER, Ore. —
Police and firefighters rescued a mother and her two children from a burning home Friday night, according to Keizer firefighters.
Crews were called to the home in the 5600 block of Trail Avenue NE at about 6:30 p.m.
Keizer police where nearby and arrived at the scene first. They helped get two girls, one 2 and the other 3, to safety.
Then shortly after, firefighters arrived and got the children's mother out of the house.
All three were taken to Salem Hospital. The severity of their injuries is unknown.
Firefighters said the fire started in a kitchen in the basement of the home.
The cause of the fire is under investigation.
Unmute