Linn County detectives calling baby's death suspicious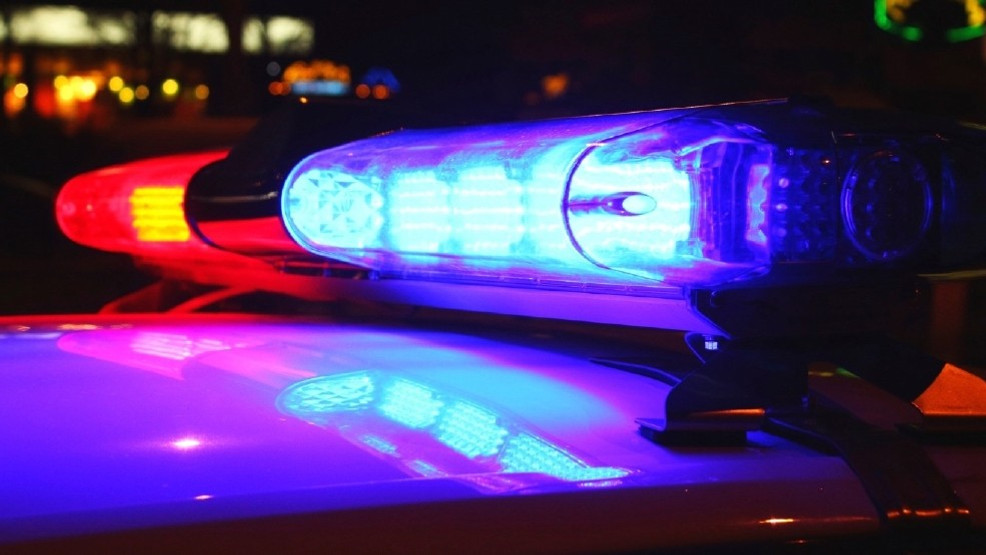 PORTLAND, Ore. —
A 10-month-old baby from the Sweet Home area died Friday morning, and the Linn County Sheriff's Office said the death was suspicious.
The baby girl died at 8:45 a.m. at Doernbecher Children's Hospital in Portland. The sheriff's office did not give any details as to why the baby was at the hospital.
Detectives are still conducting interviews, and an autopsy is scheduled for this weekend.
Unmute