Man in police custody dies at Florence, Ore. hospital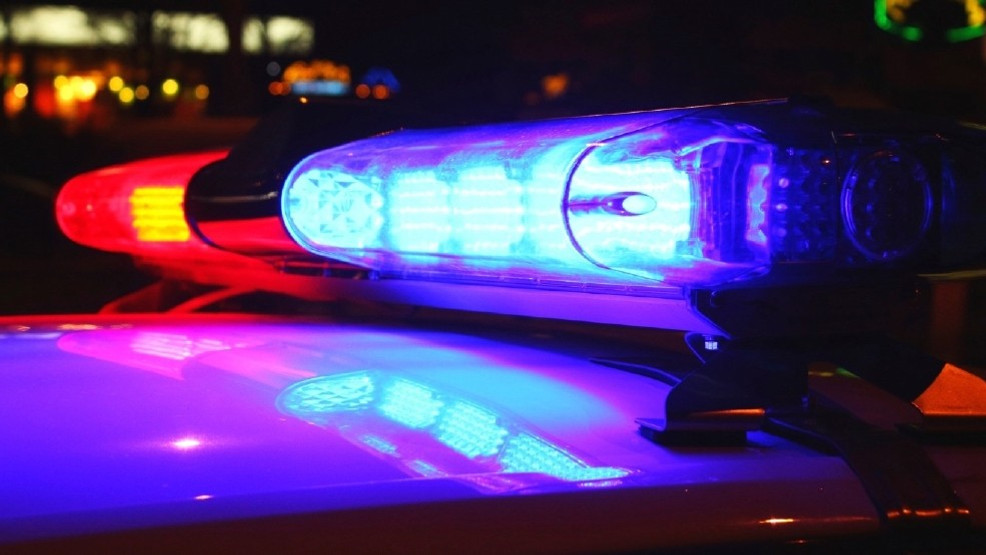 FLORENCE, Ore. (AP) — The Lane County sheriff's office is investigating after a person detained by Florence police officers died while in custody at a local hospital.
Authorities said in a news release Saturday that Florence police officers went to PeaceHealth Peace Harbor Medical Center to help with a disruptive person who refused to leave the hospital.
The sheriff's office says the officers spent some time trying to get the person to leave the hospital Friday but eventually detained the person. The officers then became concerned with the person's health and called for medical help.
Hospital staff tried lifesaving measures but the person died at the hospital.
The sheriff's office did not release details about the person.
Unmute