Motorcyclist dies in crash on NB I-205 onramp to WB I-84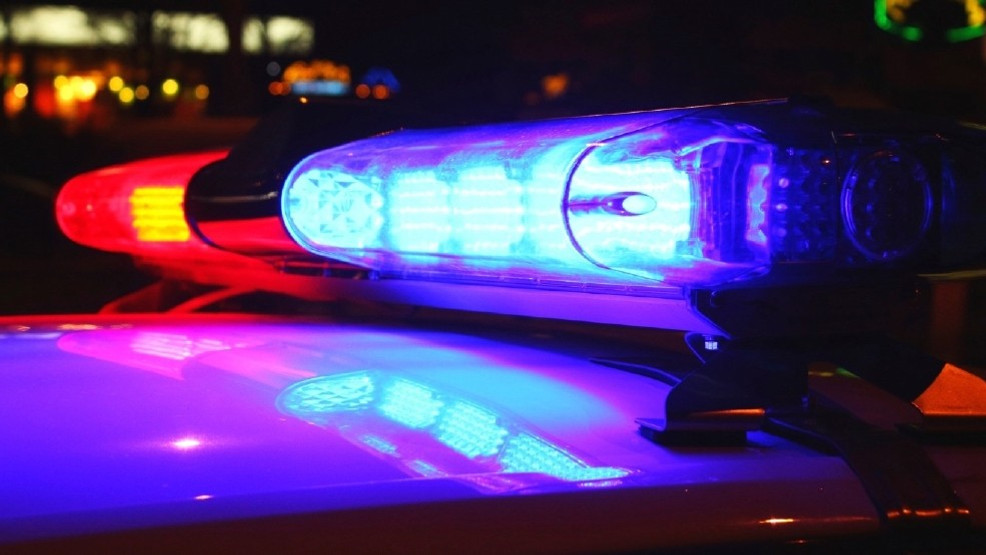 PORTLAND, Ore. —
A Portland motorcycle driver died in a crash on the on-ramp from northbound Interstate 205 to westbound Interstate 84 on Sunday.
Police were called at about 6 p.m.
Police said they found the motorcycle on the shoulder of the on-ramp, but the motorcyclist had been thrown off the ramp to near the bike path below.
Medics determined the motorcyclist died of traumatic injuries. He's been identified as 34-year-old Joshua Brisack of Portland. Police believe speed was a factor in the crash.
Unmute