No injuries in Roseway neighborhood shooting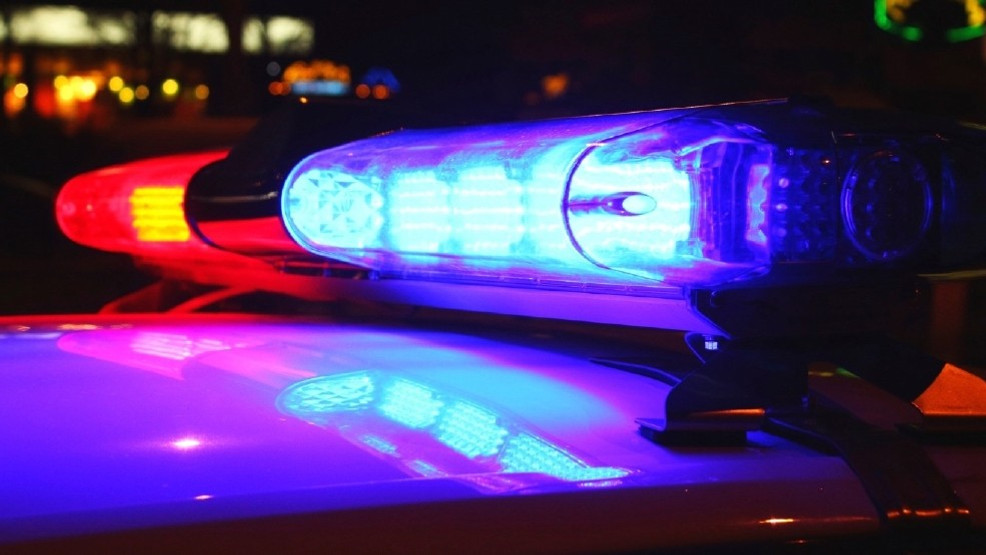 PORTLAND, Ore. —
Police were called Monday night to investigate gunfire at a convenience store in the Roseway neighborhood.
Police went to the Plaid Pantry at 8110 N.E. Fremont Street just after 8:15 p.m.
Once there, they discovered bullet holes in the building and in a vehicle parked in the parking lot.
No one was injured.
The Portland Police Bureau's Gang Enforcement Team responded to investigate.
Unmute