Oregon governor calls on National Guard for wildfire help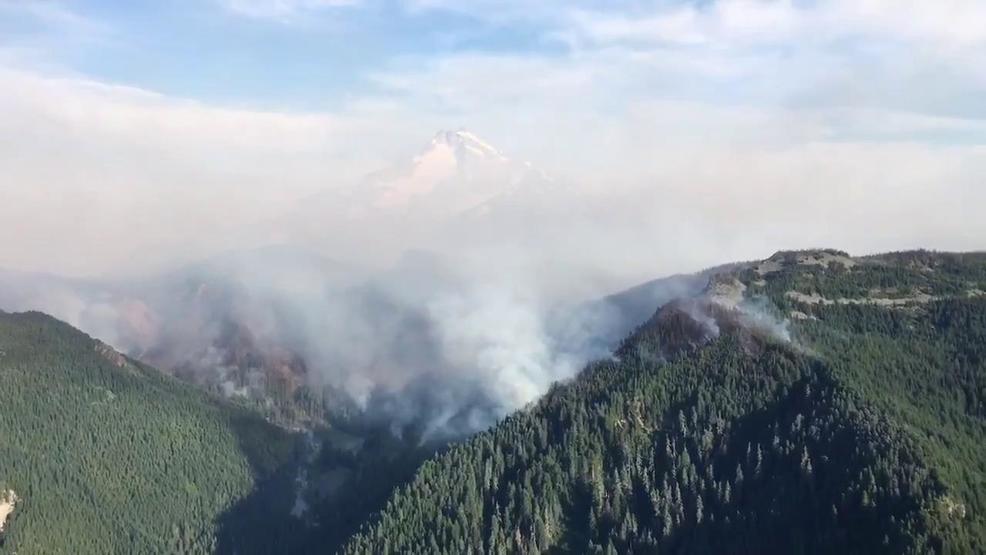 SALEM, Ore. (AP) — Oregon Gov. Kate Brown has authorized about 125 Oregon National Guard members to be activated Monday to help with wildfires in the state.

Brown in a statement Saturday says a combination of wildfires and preparation for the Aug. 21 solar eclipse requires "more boots on the ground."
The Oregon National Guard is scheduled to assist with fires burning near Crater Lake National Park.
Brown has also requested that an Oregon Army National Guard medical evacuation helicopter unit support the Oregon Department of Forestry for wildfires in southwestern Oregon beginning Wednesday.
Unmute