Police take driver into custody after Northeast Portland standoff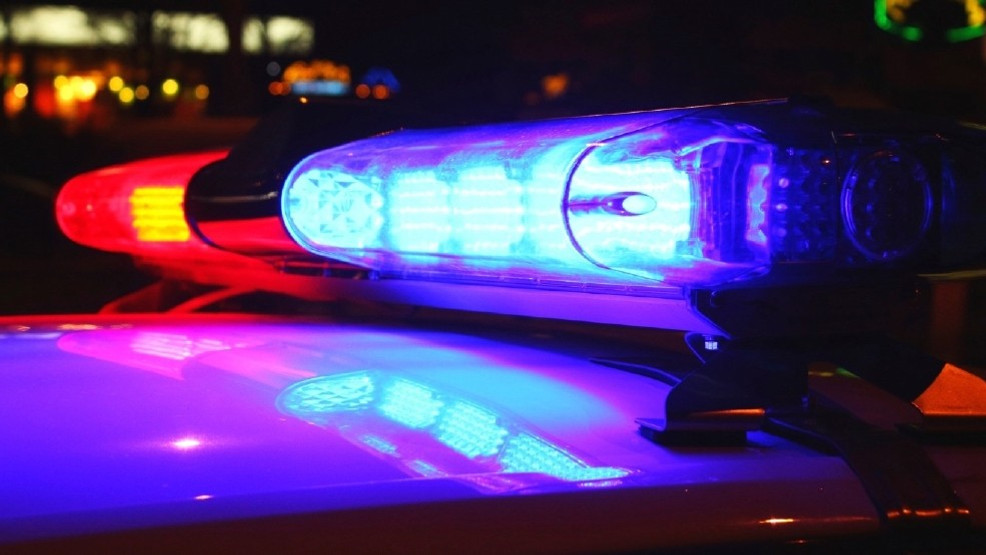 PORTLAND, Ore. —
Police said someone who they tried to pull over refused to get out of his car Friday night.
Police said they watched the driver dig around in his car and smoke some kind of unknown substance.
They've tried to get the driver out of the car by using less-lethal munitions, but the driver still refused to get out.
The incident began around 10:20 p.m. Police said they tried to pull the driver over for traffic violations near Northeast 14th Place and Wygant. But the driver didn't stop.
Police were able to box the driver in at Northeast 15th Avenue and Alberta Street. They said the driver tried drive out of the police-car barricade, but then wouldn't get out of his car.
Police said they will decide if the driver will face charges after he is evaluated by medical personnel.
Unmute