Police: Man returns to Oregon City Retirement Center after going missing for days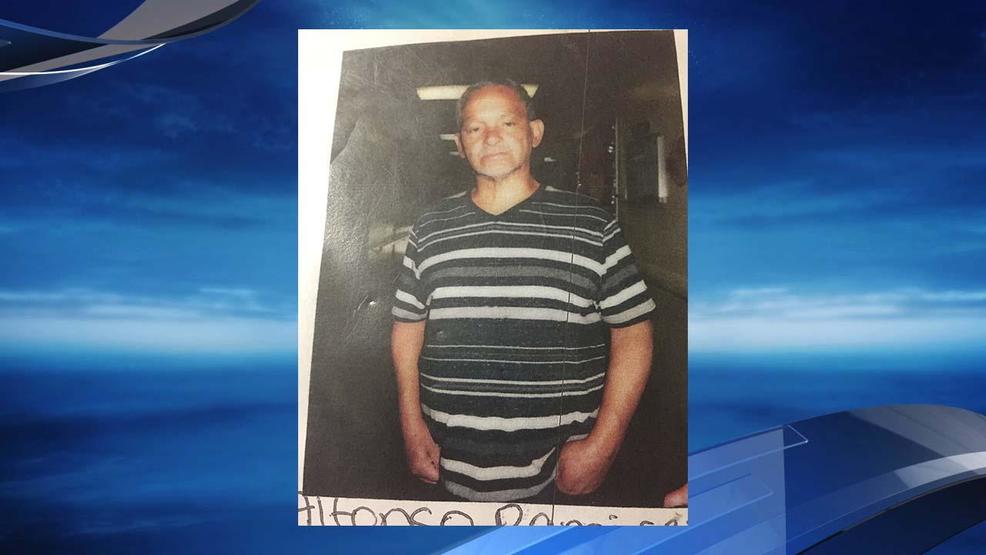 OREGON CITY, Ore. —
UPDATE: Police say Alfonso Rodriguez-Ramirez returned home late Wednesday morning. Staff gave him a medical checkup and found that he was in good health.
ORIGINAL RELEASE:
Police are searching for a missing man from the Oregon City Retirement Center on 10th Street.

Staff reported that 61-year-old Alfonso Rodriguez-Ramirez left the facility on Wednesday around 11 AM to visit his family in Portland, but never arrived.
Officials say Rodriguez-Ramirez is of Cuban descent, about 5'7" tall, 174 pounds and was last seen wearing an off-white shirt, jeans and white Nike shoes.
Police say he speaks very little English, and is insulin dependent. He's been known to frequent the Union Gospel Mission in Portland.
If you see him, call Oregon City Police at 503-544-8211.
Unmute