Search & rescue team finds lost hikers, hunter in western Washington County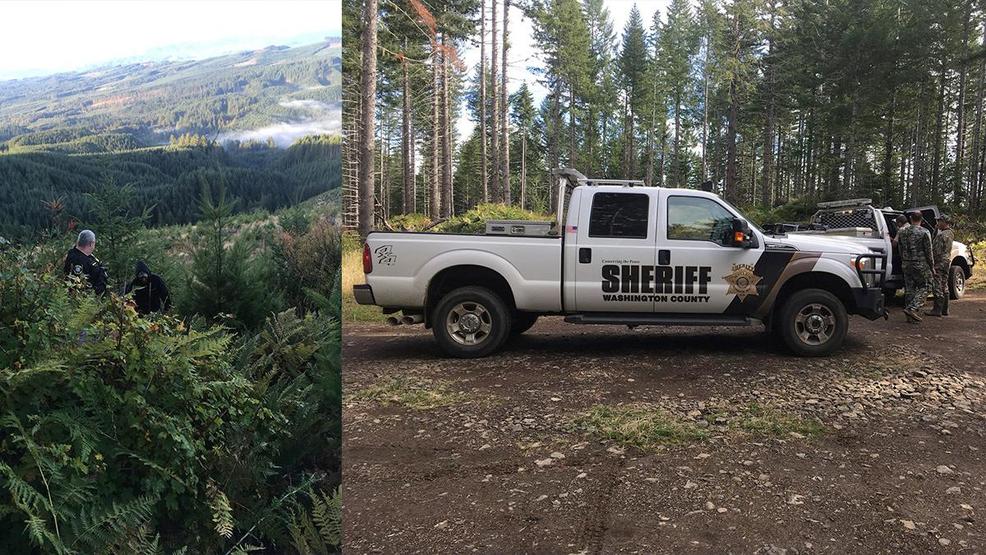 Search crews helped rescue three people Sunday who had gotten lost in the wilderness of western Washington County.
Sheriff's deputies say they found two missing hikers and a missing hunter on Sunday.
No word on how long the two groups had been lost in the woods.
Deputies are asking people to make sure they're prepared before heading out into the wilderness.
Unmute