SR 14 reopened at 164th after standoff, 2 detained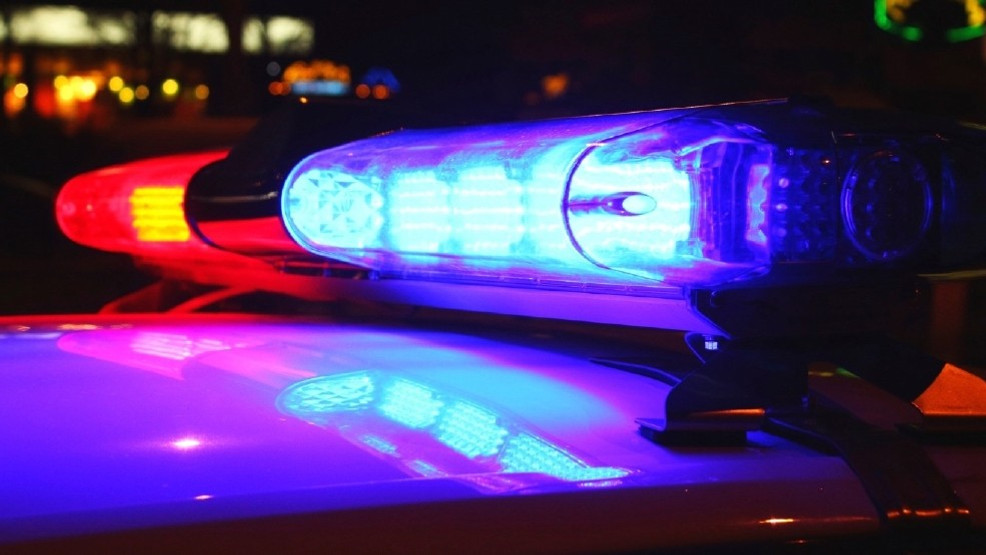 VANCOUVER, Wash. —
Two people were detained Friday night after a traffic stop and standoff that closed SR 14 at 164th Street.
Troopers said they stopped a stolen vehicle and took the driver into custody without incident. But the passenger refused to get out and troopers said the passenger was making movements that were concerning.

The on-scene trooper waited for backup and authorities were able to take the passenger into custody.
SR 14 was then reopened at around 11 p.m.
Unmute