Tanasbourne Macy's evacuated due to suspicious suitcase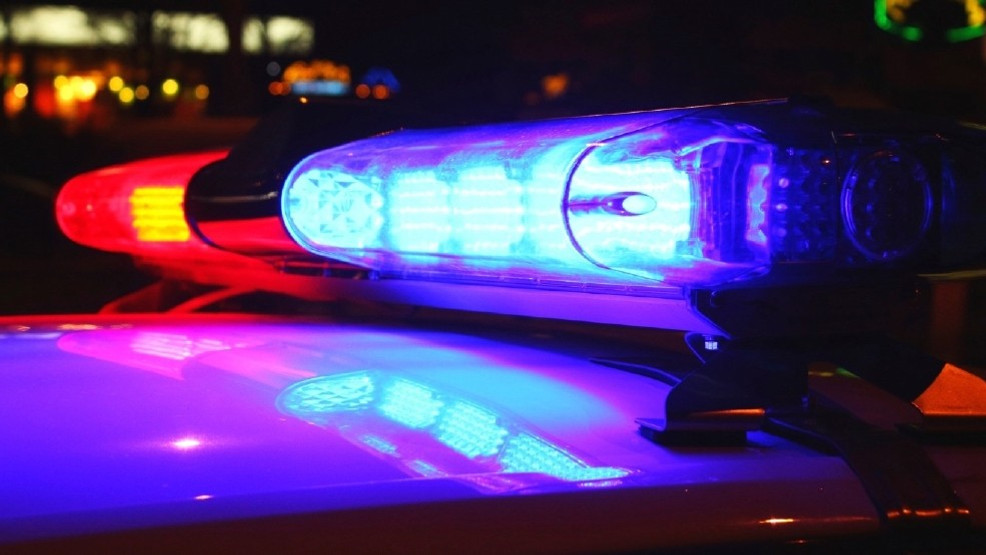 HILLSBORO, Ore. —
The Tanasbourne Macy's was evacuated Friday night while authorities checked out a suspicious suitcase, according to the Washington County Sheriff's Office.
The sheriff's office says someone went into a bathroom or dressing room with a suitcase, and then ran out, leaving the bag behind.
As a precaution, the bomb squad was called in to investigate. Authorities said the bag was full of personal items.
Unmute