Two dead in crash in Clackamas County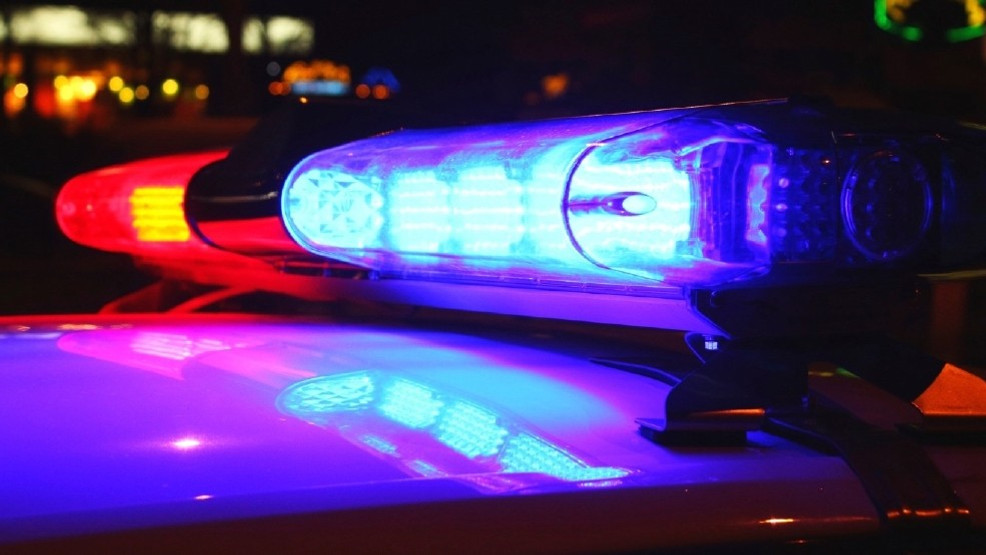 CLACKAMAS COUNTY, Ore. —
Two people died in a crash Monday after the car they were in crashed into a pole, according to the Clackamas County Sheriff's Office.
The crash happened in a rural area in the 8800 block of Monte Cristo Road, between Woodburn and Molalla.
The crash knocked the power out in the area.
No one else was in the car, the sheriff's office said.
Deputies are investigating whether speed was a factor in the crash.
No other details were immediately available.
Unmute