Vancouver prowling suspect shot in head, medical examiner says; police won't file charges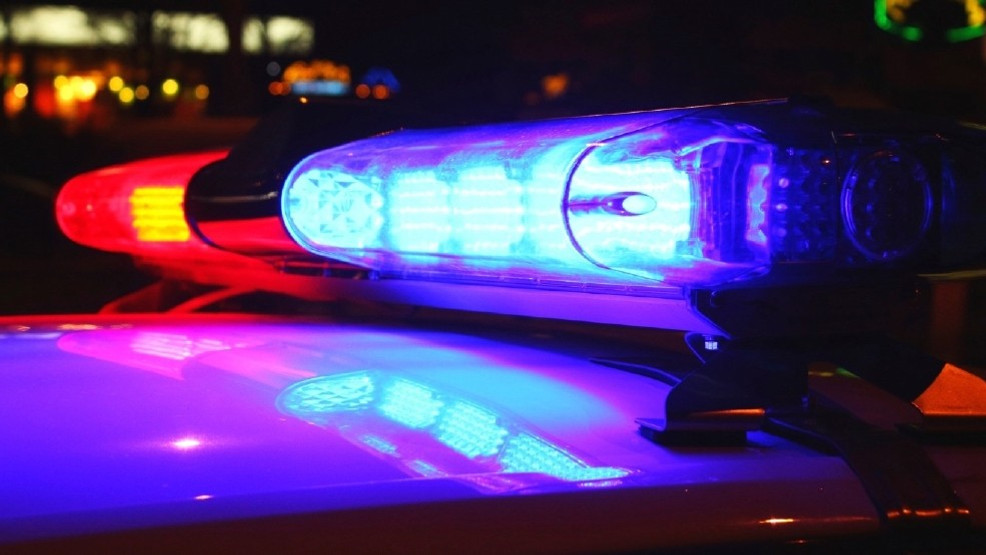 VANCOUVER, Wash. —
A man suspected of prowling and who was shot and killed by a homeowner earlier this week died from a gunshot wound to the head, the Clark County Medical Examiner said Friday.
The shooting was reported in the 14500 block of Northeast 49th Circle around 5:20 a.m. Wednesday.
Police said the suspect, 30-year-old Ryan Anderson of Ridgefield, was "prowling" in Steven Cox's yard.
Police say Cox heard someone in his fenced backyard, armed himself with a gun and confronted the suspect. The pair got into an argument, and the homeowner shot the suspect, who was hospitalized but later pronounced dead.
Cox had announced he's running for mayor of Vancouver earlier this year, but withdrew from the race a couple of weeks ago.
KATU's news partners at The Columbian reported that Vancouver police won't pursue charges against Cox. Police spokeswoman Kim Kapp told the newspaper that investigators will forward the incident to the Clark County Prosecuting Attorney's Office for review.
Unmute