Your Voice, Your Vote: The Measure 101 debate over taxing health care providers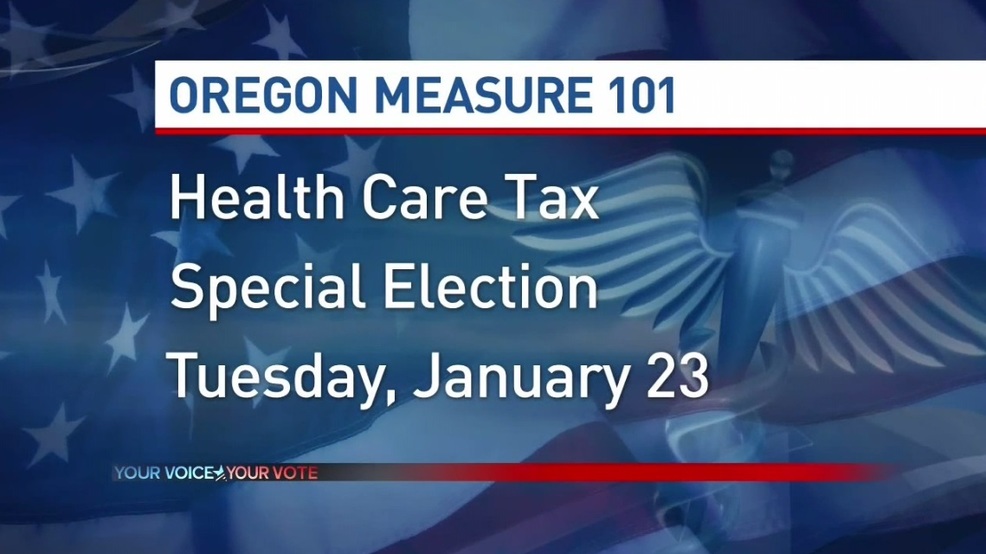 In January's special election, voters will be deciding the future of Measure 101 – a measure that would repeal a tax on health care providers.
Meas. 101 would create a new 1.5 percent tax on health insurance plans and managed care organizations, while also raising taxes on some hospitals.

Oregon Rep. Julie Parrish is against the tax and worked to get the measure on the ballot. She sat down with KATU's Steve Dunn to discuss her take on the importance of the measure.
Then we hear from Felisa Haggins of the "Yes For Healthcare" coalition, who is in support of the tax on hospitals and medical providers.
Unmute