Blazers go green to help feed hungry kids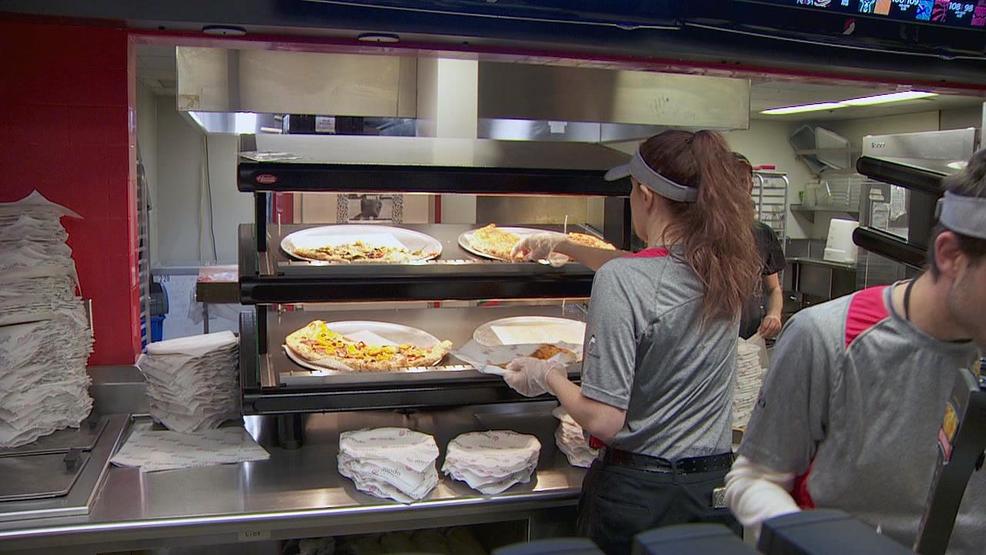 PORTLAND, Ore. —
The Portland Trail Blazers are holding several events this year at home games that are focused on the environment.
On Tuesday night, while the team played against the Grizzlies, the attention turned to waste.
The team partnered with Urban Gleaners, which is a Portland nonprofit that gets leftover food from restaurants to needy kids.
"We repackage it into to-go containers, and we deliver it to local schools where children who are food insecure, and their families can pick it up for free," said Ashley Hess, development director for Urban Gleaners.
The Moda Center supplies a lot of the food to Urban Gleaners. Many of the beneficiaries are on the free or reduced lunch plan at school. But this program makes sure they have a hot meal at home too.
Unmute